About
About our authors...
MS. HEATHER WON CHOI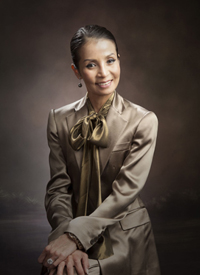 Ms. Choi studied at Yonsei University in South Korea and completed her Bachelors of Music degree at the Manhattan School of Music. She is an accomplished violinist, as well as a patron of the arts. Ms. Choi is also actively involved in community outreach. She is the current President of the AWCA Board of Directors, serves on the Board of the AHL Foundation, and has joined various fundraising event committees at organizations such as the Korean American Community Foundation, the Newark Museum, and the Newark School of the Arts.
This year, Ms. Heather Won Choi celebrates 25 wonderful years of marriage to her husband, Dr. Mingi Choi. Dr. & Ms. Choi currently reside in Franklin Lakes, New Jersey. This book is Ms. Heather Choi's first publication.
LAURA BRYSON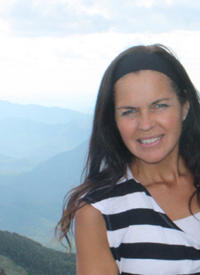 Laura graduated Magna Cum Laude from Syracuse University as an Illustration Major. She has freelanced in and around New York City with a career focus on Animation, working with industry icons such as Michael Sporn, and Greg Ford, as Lead Background Artist on films for HBO, Sesame Street, CBS, Showtime, and Nickelodeon.
In 2008 Laura completed courses with the School of Visual Arts in Maya, and Matte Painting, embracing the digital and 3d world. Eugene's Unsuspecting Journey is her first written publication, and the second children's book which she illustrated in 2012, the first being, The Strongest Love written by Katie McDonnell.